Performance
New York, USA / Performa 17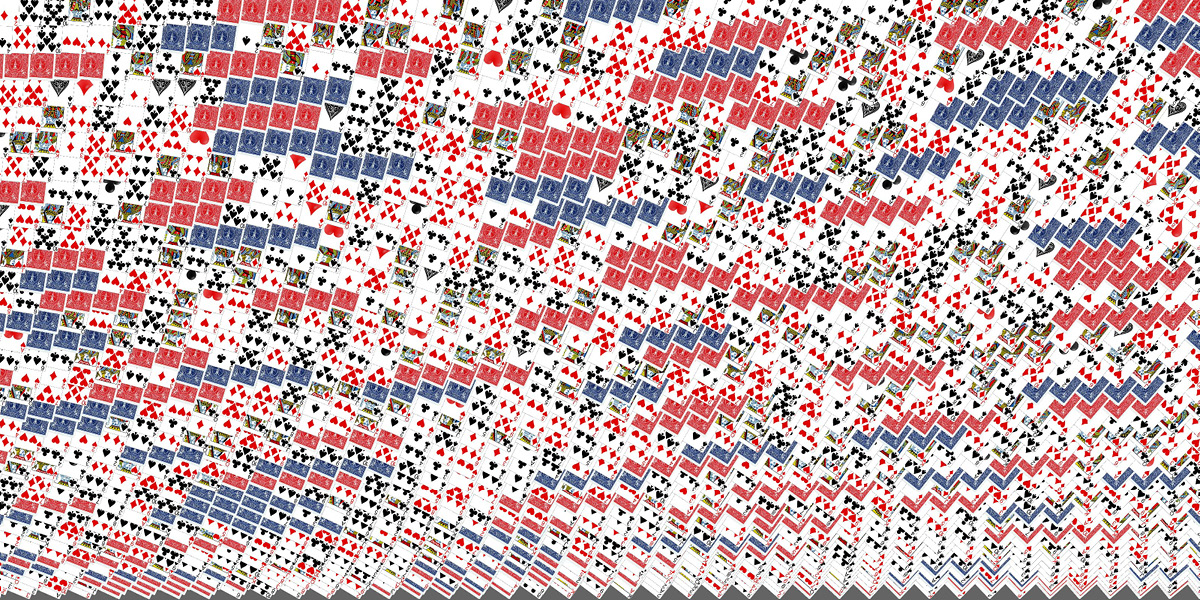 House of Cards, Title Banner. Credit: Ryan Luke Johns
HOUSE OF CARDS
November 12, 2017 2:00pm — 8:00pm; 1.5 Rooms, New York USA (with Ryan Luke Johns, Mei Lun Xue, and S. Fan)


House of Cards engages participants in a game of chance to blur the spaces of labor and leisure.
The performance originates as a series of blackjack games to produce a physical house of cards through manual and automated labor. Against a casino and restaurant soundscape, the gallery is denatured and transformed through productive leisure. As the card games progress, participants reveal the essential value of human error, and demonstrate how a game of chance might be harnessed in the creation of built space. The appeal of automation lies in infallibility and durability, but is architecture resulting from automated labor actually a house of cards?
Special thanks to Performa 17, Charles Aubin, and 1.5 Rooms gallery.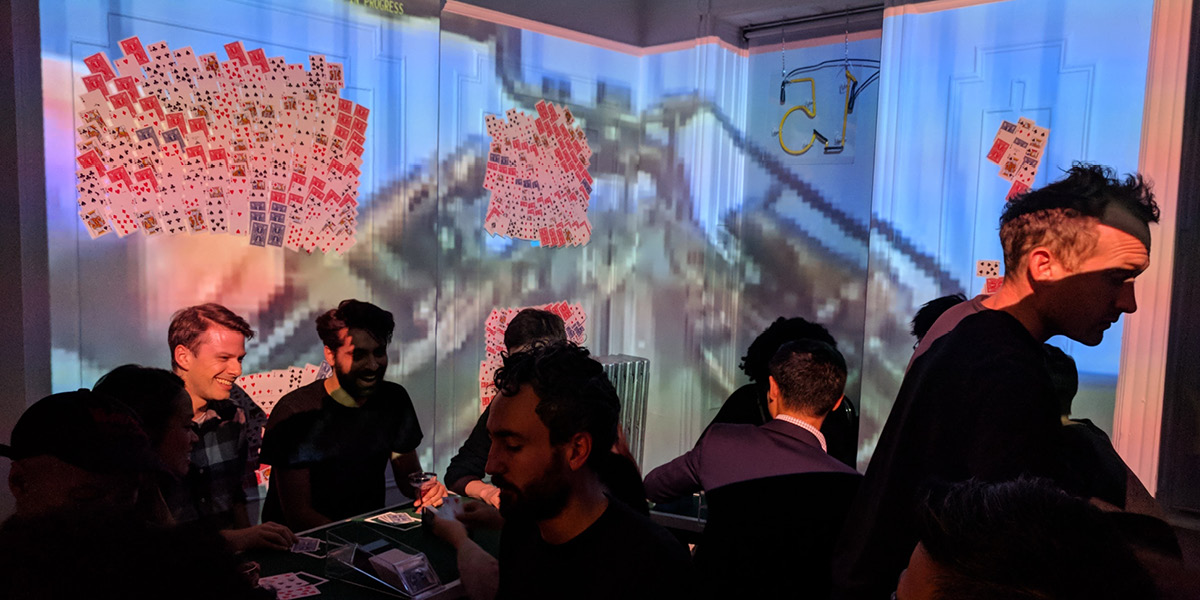 Photo credit: Mei Lun Xue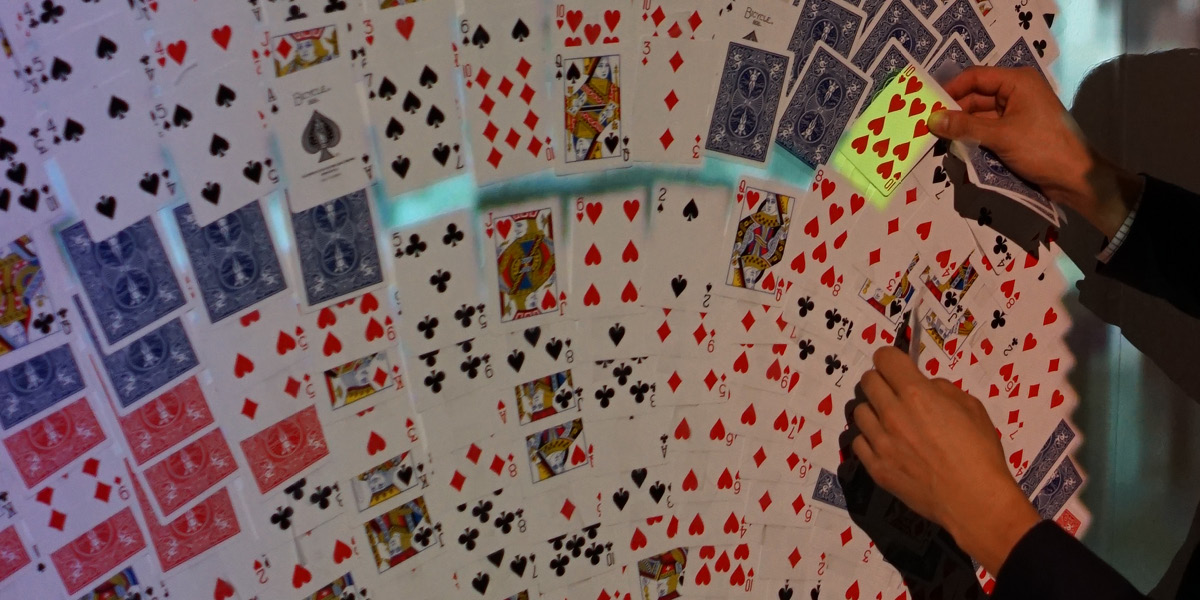 Photo credit: Colleen Tuite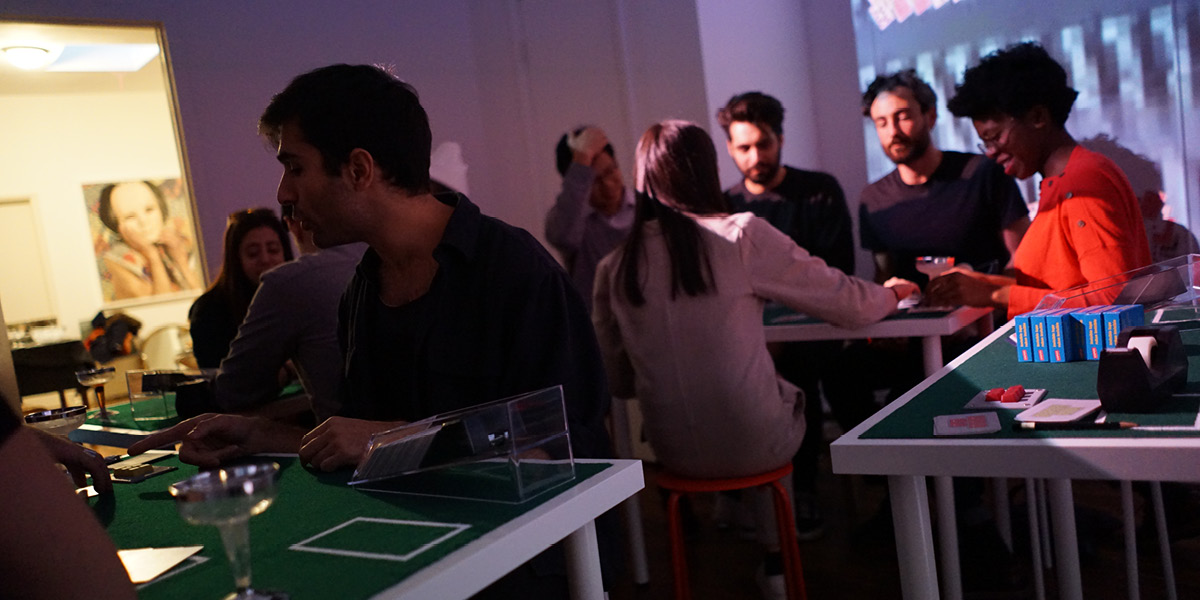 Photo credit: Colleen Tuite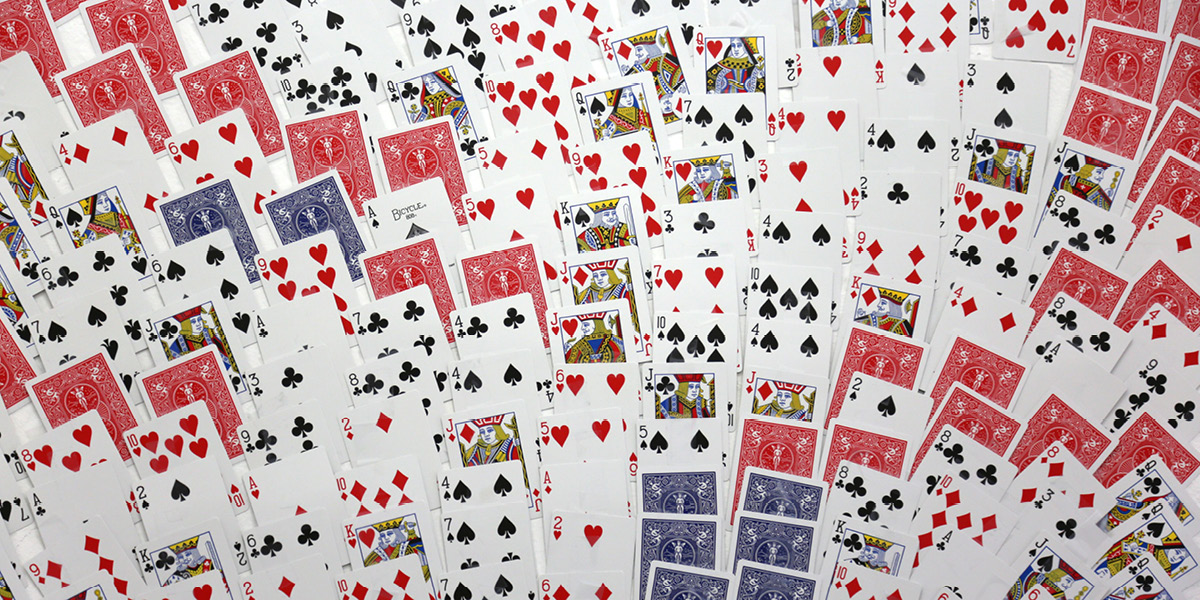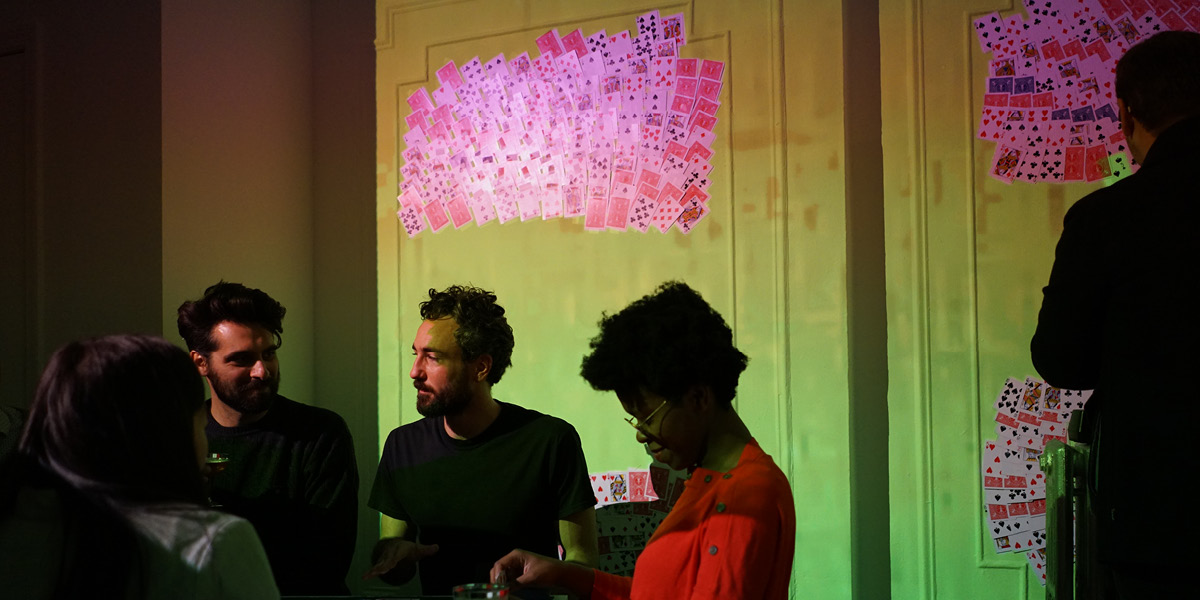 Photo credit: Colleen Tuite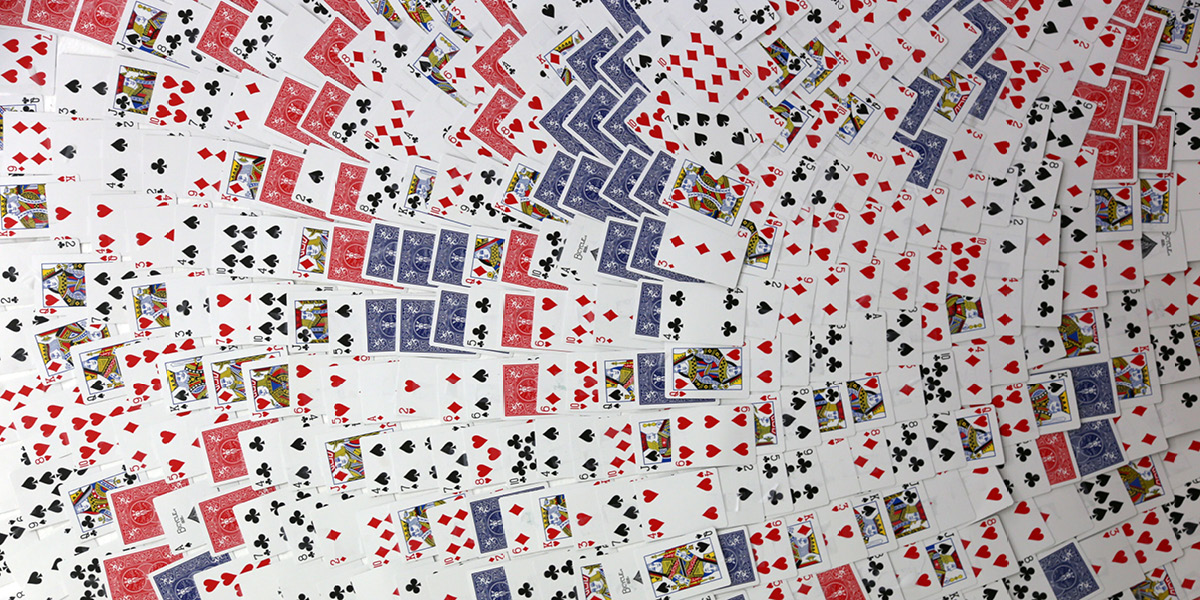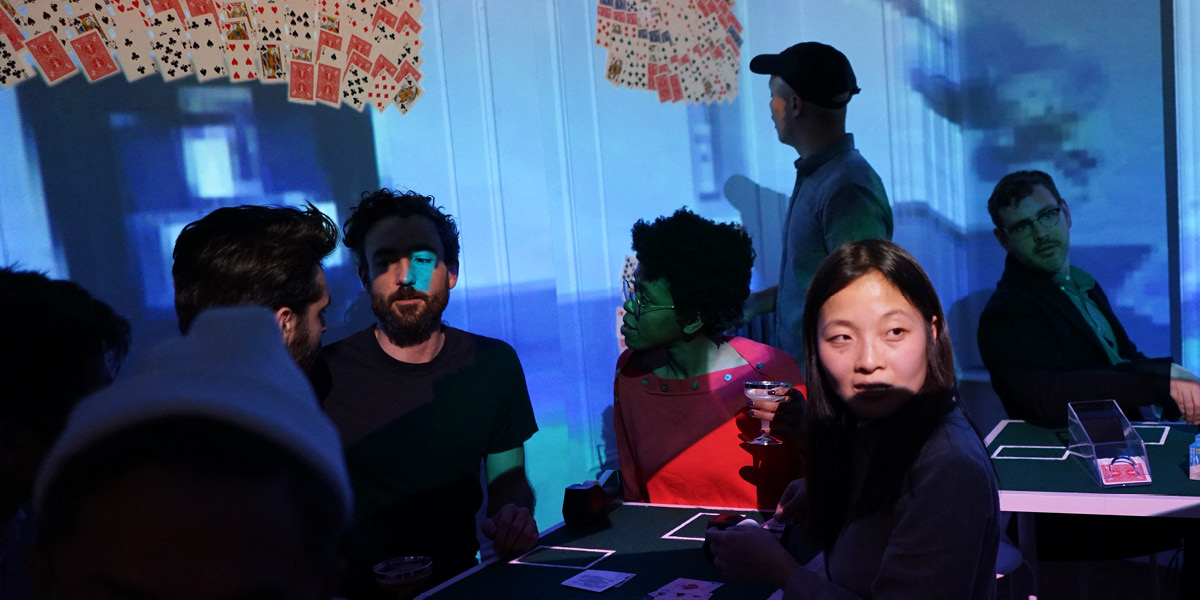 Photo credit: Colleen Tuite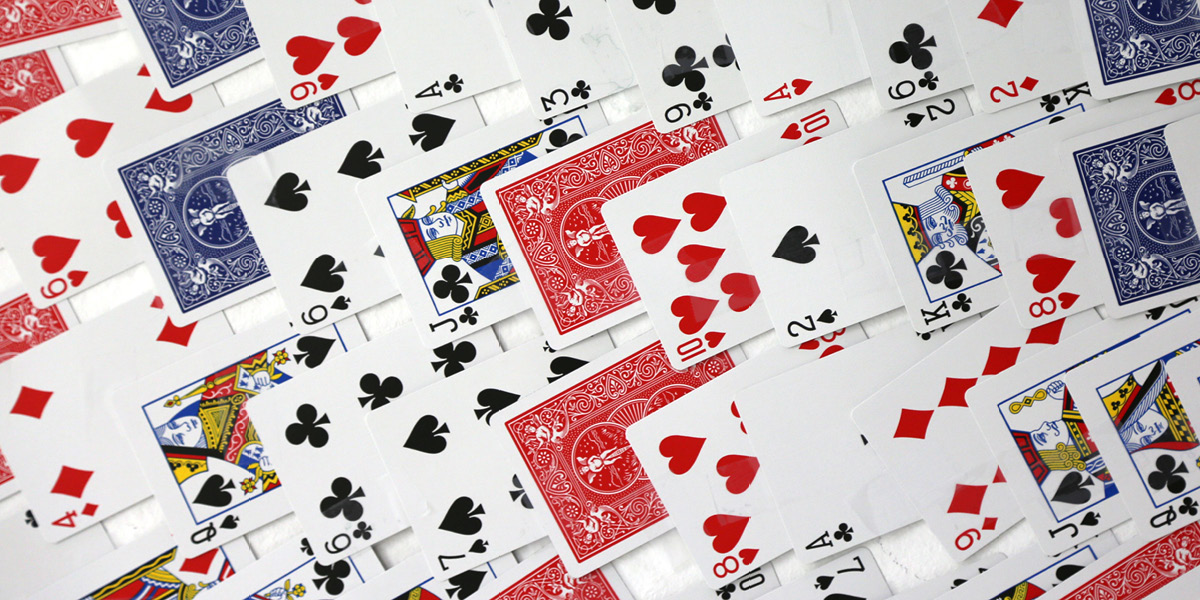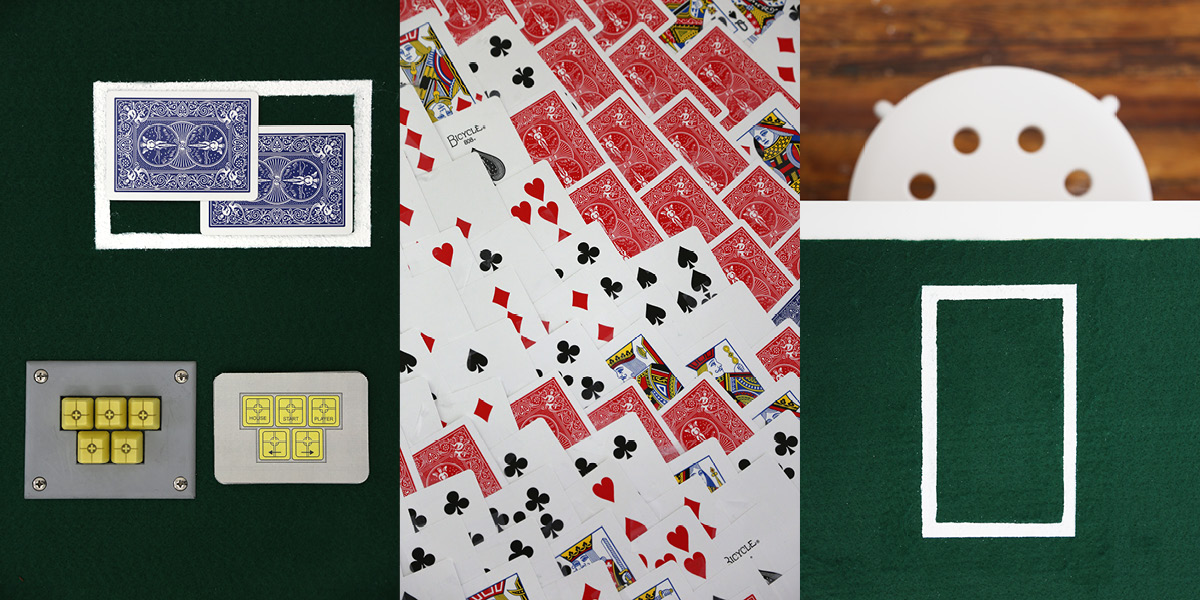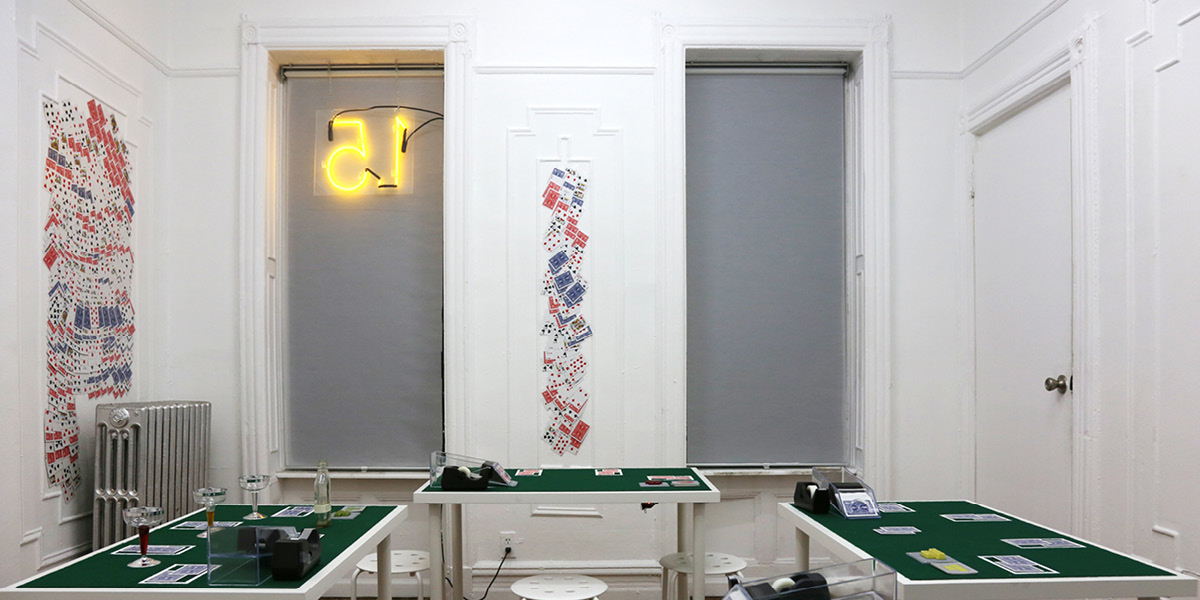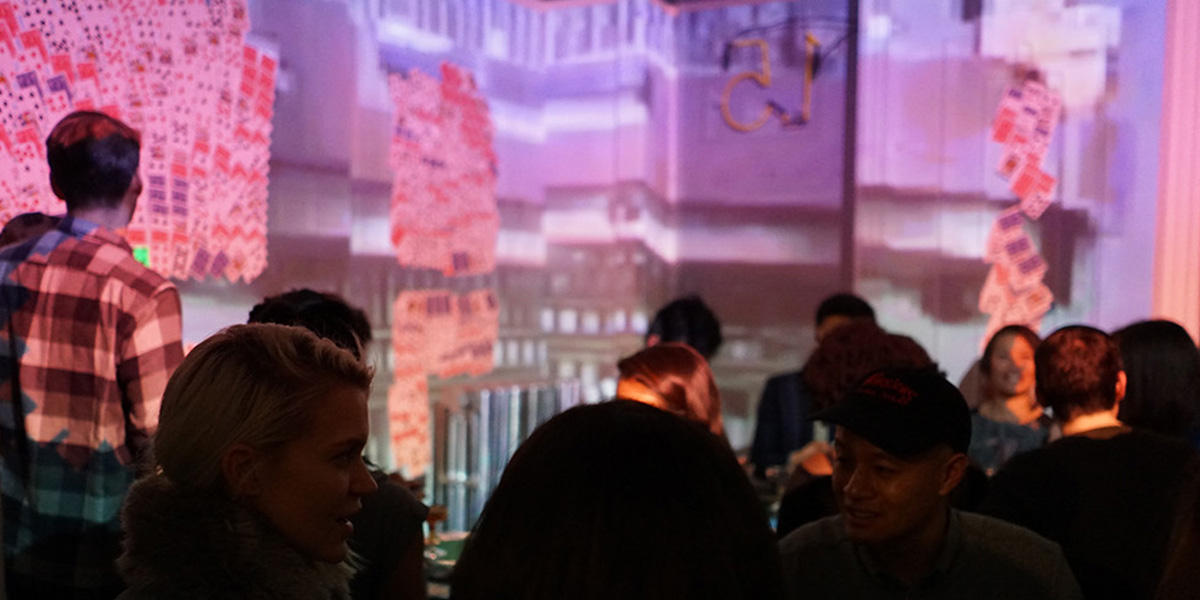 Photo credit: Colleen Tuite